Our Lab is interested in stem cells, especially hematopoietic and intestinal stem cells and aging of stem cells. We work on unraveling intrinsic changes in stem cells upon aging as well as how the niche is affecting stem cell behaviour. Furthermore, we investigate the involvement of hematopoietic stem cells (HSCs) in an aging immune system and the causes and consequences of HSC transformation. Another main topic of our research is how clonality and heterogeneity are achieved in stem cells.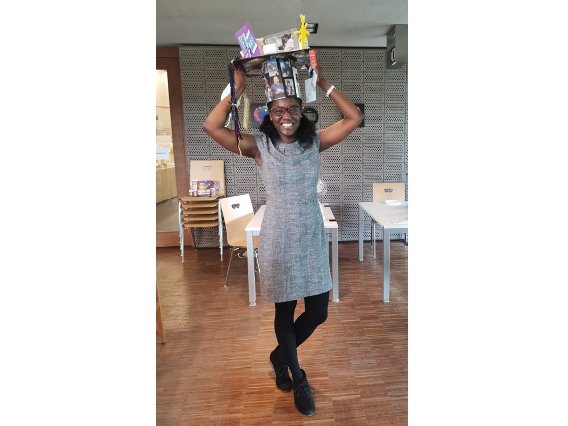 Congratulations Dr. Amanda Amoah !
Amanda successfully defended her PhD Thesis!
Congratulations!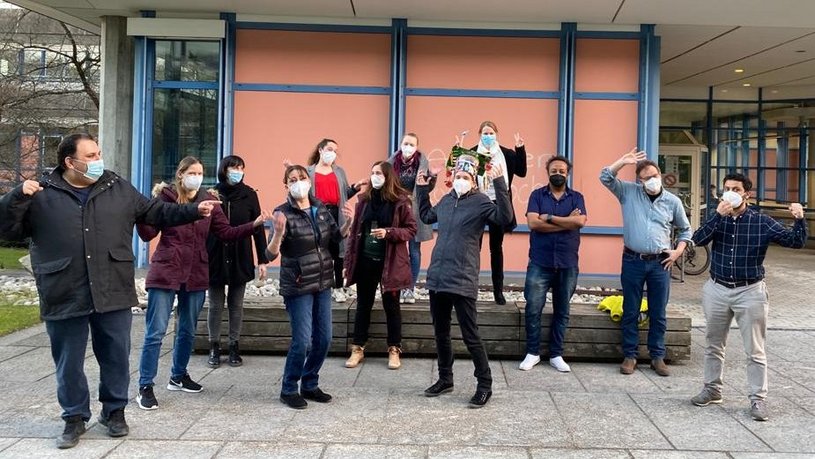 Congratulations Dr. Mona Vogel !
Mona defended her PhD thesis "summa cum laude" and at the same day received a ProTrainU grant from Ulm University.
Double Congratulations !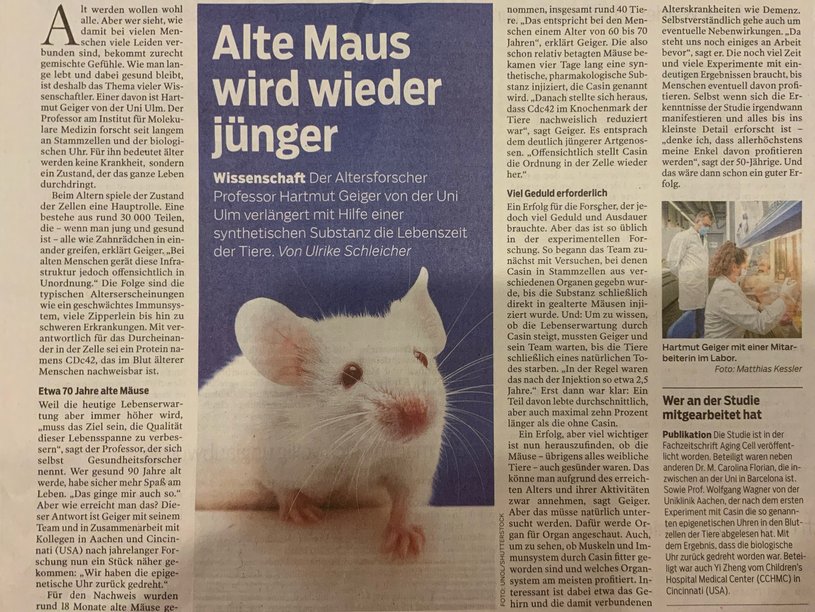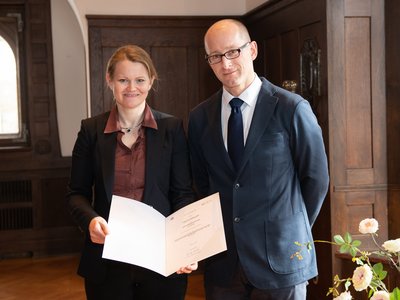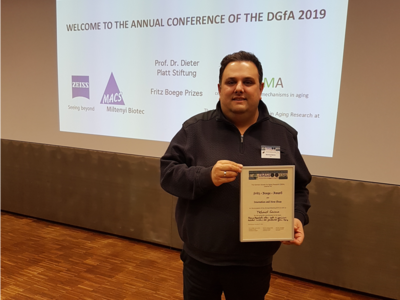 A Wnt5a-Cdc42 axis controls aging and rejuvenation of hair-follicle stem cells.
Tiwari RL, Mishra P, Martin N, George NO, Sakk V, Soller K, Nalapareddy K, Nattamai K, Scharffetter-Kochanek K, Florian MC, Geiger H.
Aging (Albany NY). 2021 Feb 25
Aging of human hematopoietic stem cells is linked to changes in Cdc42 activity.
Amoah A, Keller A, Emini R, Hoenicka M, Liebold A, Vollmer A, Eiwen K, Soller K, Sakk V, Zheng Y, Florian MC, Geiger H.
Haematologica. 2021 Jan 14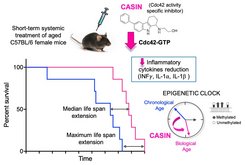 Inhibition of Cdc42 activity extends lifespan and decreases circulating inflammatory cytokines in aged female C57BL/6 mice.
Florian MC, Leins H, Gobs M, Han Y, Marka G, Soller K, Vollmer A, Sakk V, Nattamai KJ, Rayes A, Zhao X, Setchell K, Mulaw M, Wagner W, Zheng Y, Geiger H.
Aging Cell. 2020 Aug