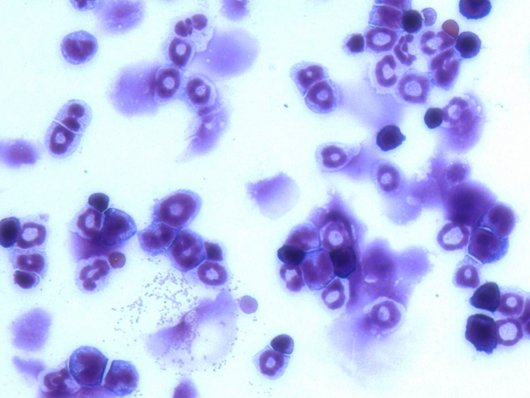 Novel t-MDS pre-disposing genes
MDS, or melodysplastic syndrome, encompasses a range of hematopoietic stem cell diseases where mutated HSCs are unable to properly differentiate. Therapy-induced MDS (t-MDS) is a complication that can arise following cytotoxic chemo-radiation therapy. A former lab member identified many possible t-MDS predisposing genes through a retroviral mediated insertional mutagenesis screen. Several of these genes have been selected for further investigation which is ongoing.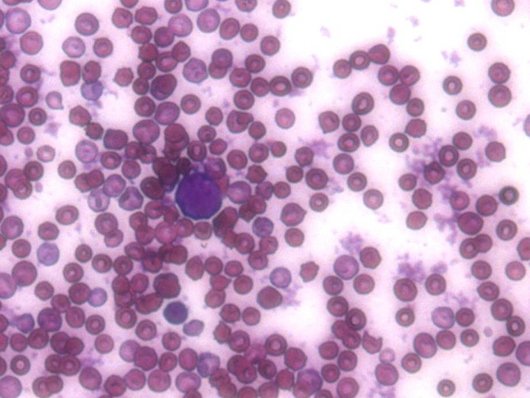 EGFR signaling plays a critical role in AML progression
Acute myeloid leukemia (AML) is a common form of adult leukemia and is associated with rapid growth of HSPCs that accumulate in the bone marrow and interfere with normal myelopoiesis. Epidermal growth factor receptor (EGFR) regulates cells growth and survival. Increased EGFR signaling has been linked to the development of cancer and tumors in multiple types of solid tumors. Currently the potential role of EGFR in AML is unclear. We are utilizing different approaches to block EGFR signaling in AML cell lines and primary patient samples to further explore this interaction.
Multiple Myeloma (MM) is a disease of the elderly. Standard treatment in MM includes autologous haematopoietic stem cell transplantation (ASCT). I hypothesize that transplantation of aged hematopoietic stem cells (HSCs), due to the advanced age of the patient as well as in combination with the initial MM specific pre-treatment contributes negatively to the outcome for ASCT in MM. I will thus investigate the extent of aging in HSCs from MM patients and investigate mechanisms to improve the outcome of ASCTs in MM, initially in preclinical models. Aging of human HSCs might be reversible via targeting the small RhoGTPase Cdc42. Applying CASIN, a selective Cdc42 activity inhibitor, to HSCs and subsequent xenotransplantation in NSGW mice might result in either faster engraftment and/or better immune reconstitution, thus enabling a better outcome after transplantation